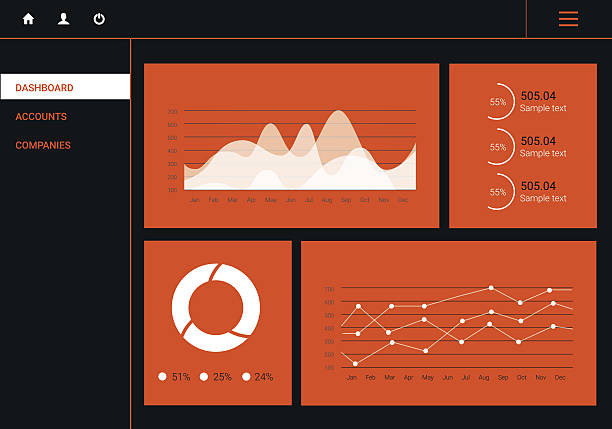 Benefits of cPanel Hosting
cPanel hosting gives the user an easier solution to web hosting. Many of its features are beloved by an administrator. It especially benefits those who wish to create large scaled hosting accounts and prefer to keep things simple.
cPanel is a company that produces control panel applications that have many other software components. It is a framework that is simple, fast and easy to use, which is why many web hosts prefer it. There is also a web hosting management software which allows for a webmaster to create user accounts for cPanel, and portion of disk space and bandwidth, as per the plans or specifications. It has become the go-to application for web hosting services. It also comes at a reasonable price.
You will find the most affordable cPanel hosting when you look for shared hosting. It is common to hear how shared hosting leads to …